SAFETY.
PERFORMANCE.
RELIABILITY.
Three words that best describe ARG¹, a company that takes technical challenges in its stride, and delivers successful outcomes, every time.
MANAGEMENT & TEAM BEHIND ARG¹
ARG¹ is led by a team of individuals with world-class experience in engineering & project management.
They work together to ensure that ARG¹ continues its organic growth and development, and remains at the forefront of the industry in West Africa; and that the company continues to deliver outstanding technical and cost-effective solutions to architects, designers and engineers and their clients in commerce, industry and government across the region.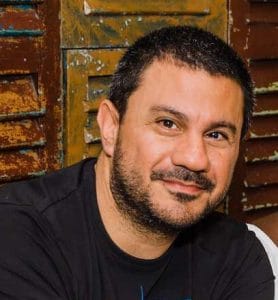 Mr. Roni Gaby Mattouk
CEO

Mr Daniel Halajian
Director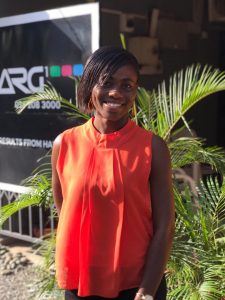 Ms. Mavis Tetteh
Engineering Division -
Snr. Operations Manager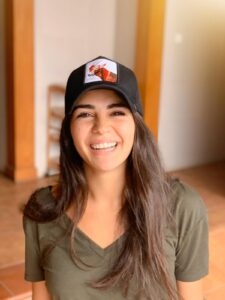 Ms. Nassab Samaha
Senior Relations Manager
OUR BUSINESS ETHICS
Our business ethics revolve around discipline. Only by being methodical and disciplined, we can achieve our objectives time-saving and cost-effective. We know that the success of a project is directly related to our work standard and business performance. Our expert project managers keep work schedules on track, solve on-site challenges swiftly, and ensure a smooth workflow.
50

Know-how to
transfers

11

Products
& services

350

Professional
Employees

400

Systems supplied
& installed

08

Cities
In Ghana
OUR SUCCESS
FOCUS ON EXCELLENCE & PARTNER WITH LEADING BRANDS
It is this unique combination that gives our operations a distinct advantage when it comes to cost-effective performance and professional service.
In partnering with TK Elevators, we offer clients solutions and products that are recognised throughout the world for their leading-edge technology and design, and for their unquestionable quality and reliability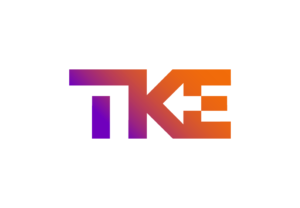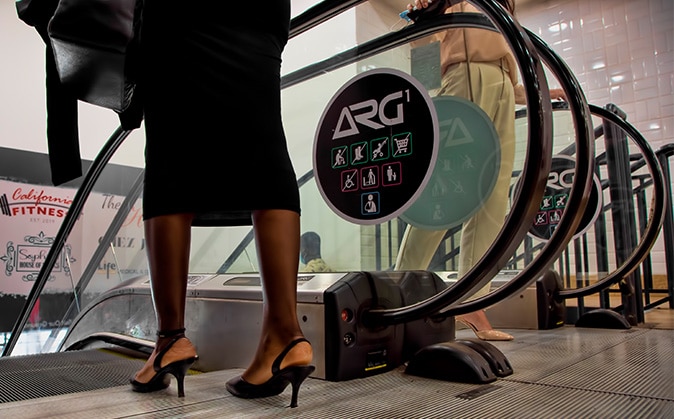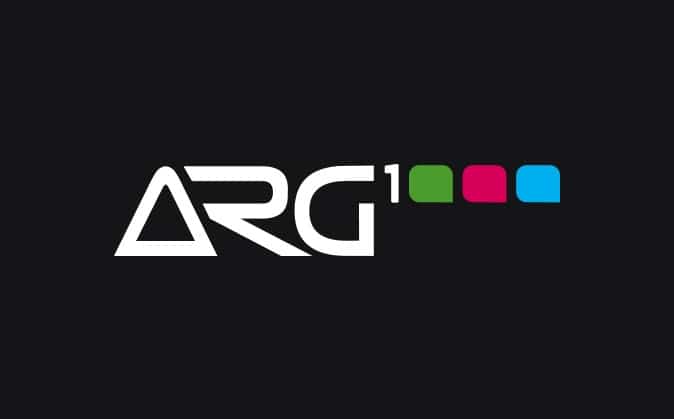 Birth of ARG¹
Established in August 2010, ARG¹ Africa Ltd is a proudly and wholly owned Ghanaian company, with enormous experience across the entire range of Elevators, Escalators, Moving walkways, Generators and more.
2010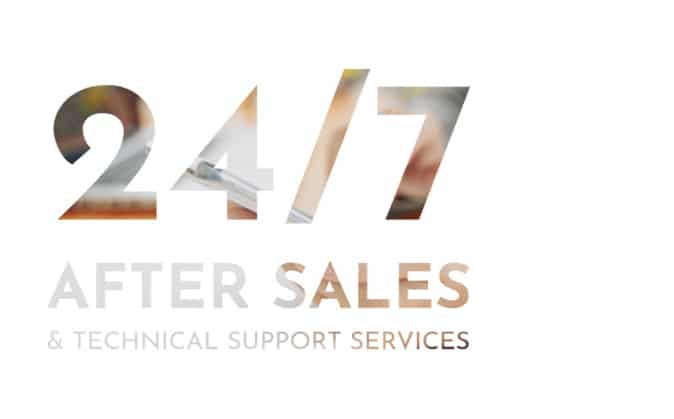 Commencement of 24/7 Help Desk
Because customer service is key a 24/7 help desk was created. We are obsessed with delivering the best service at all times.
2011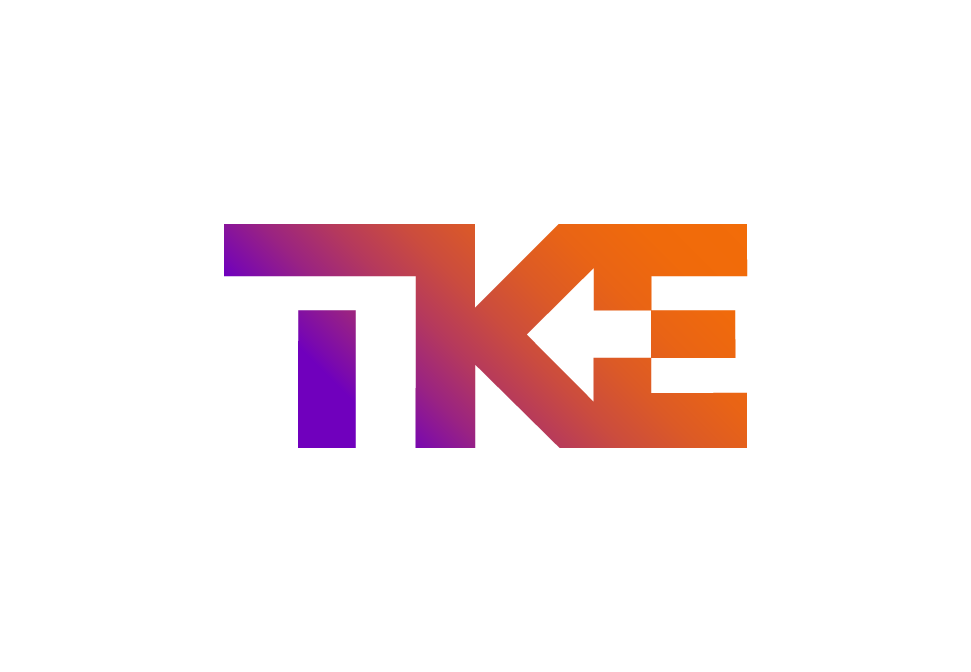 Partnership with TK Elevators
We thought that partnering with multinational companies is crucial for our growth. Partnering with TK Elevators and international companies made us leaders in the technology and industrial business.
2012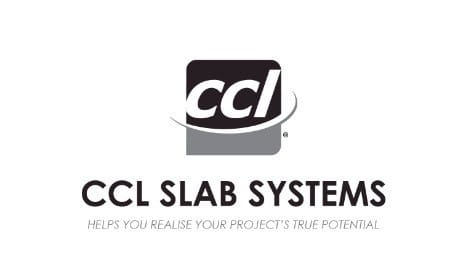 Partnership with CCL
We thrive for growth year after year. Another Partnership with CCL post-tensioning technology was signed with ARG1
2013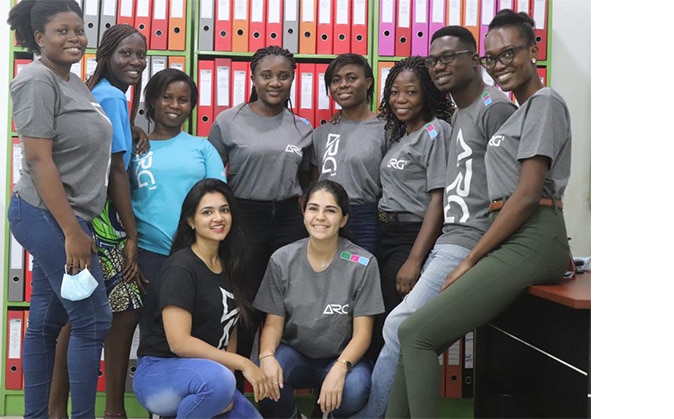 Premises & HR Expansion
We have expanded our premises 1000 m², because we never settle.
In addition, we started the house of parliament project.
2014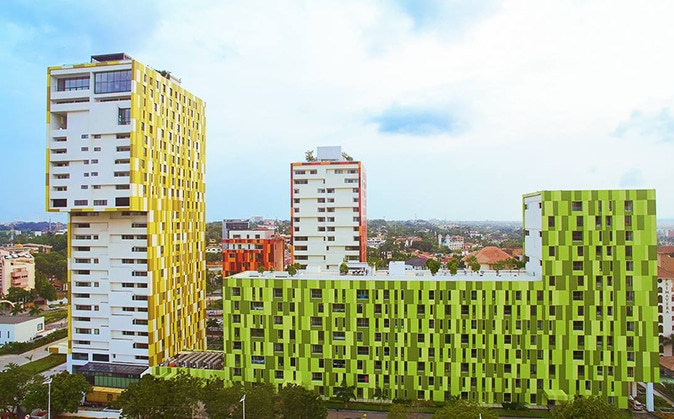 The Tallest Building in Ghana
The sky is our limit, we handled the project of the tallest building in Ghana – Alto, Villagio with our fastest elevator going 28 floors at a speed of 2.5 m/s.
We also upgraded our specialized elevator servicing department.
2015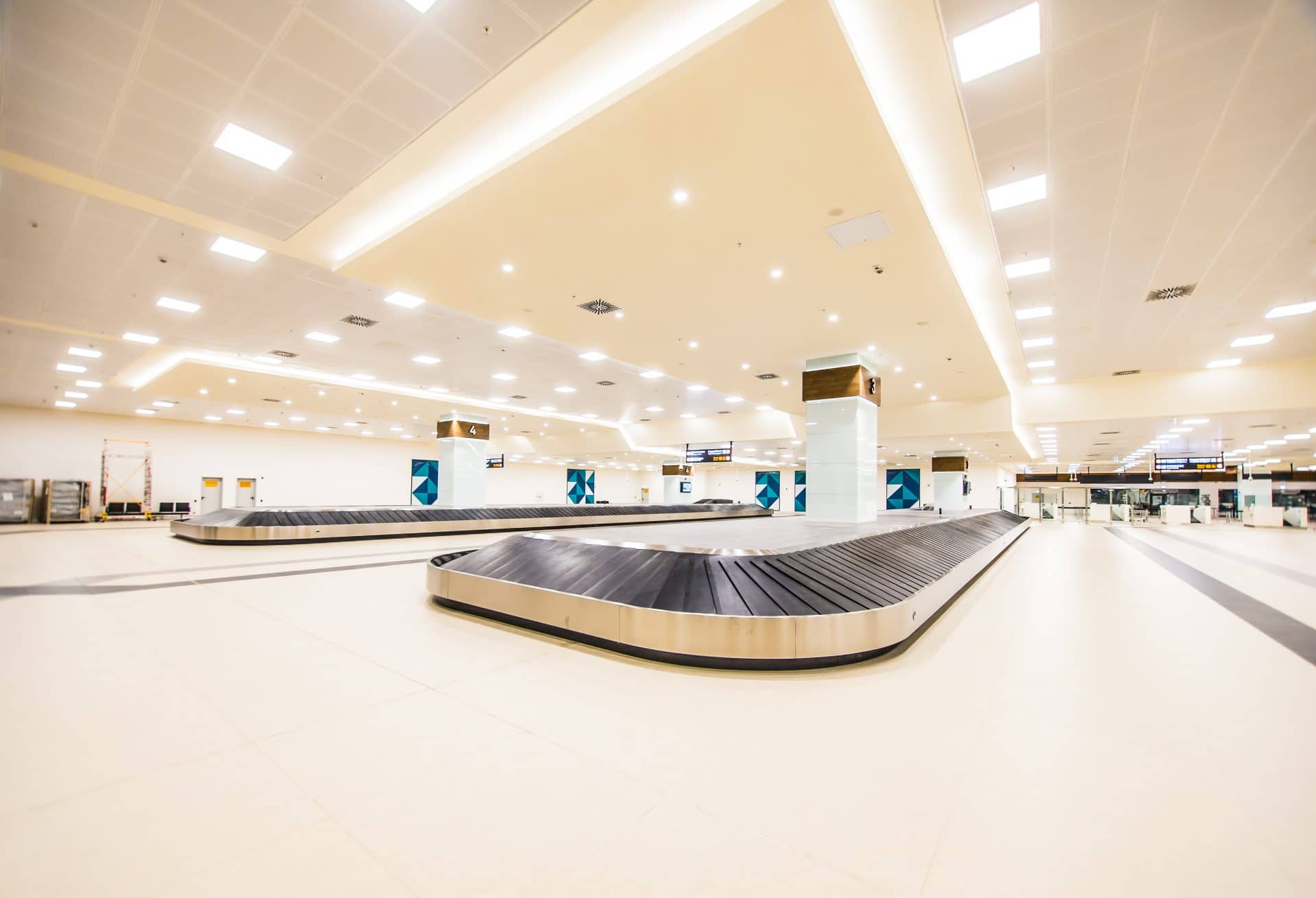 Kotoka International Airport, Ghana - T2 Terminal
Our hard work paid off! We were awarded the GACL – Ghana Airport – Kotoka International Airport – contract.  We installed Baggage Handling Systems and Walking Platforms for T2 Terminal.
2016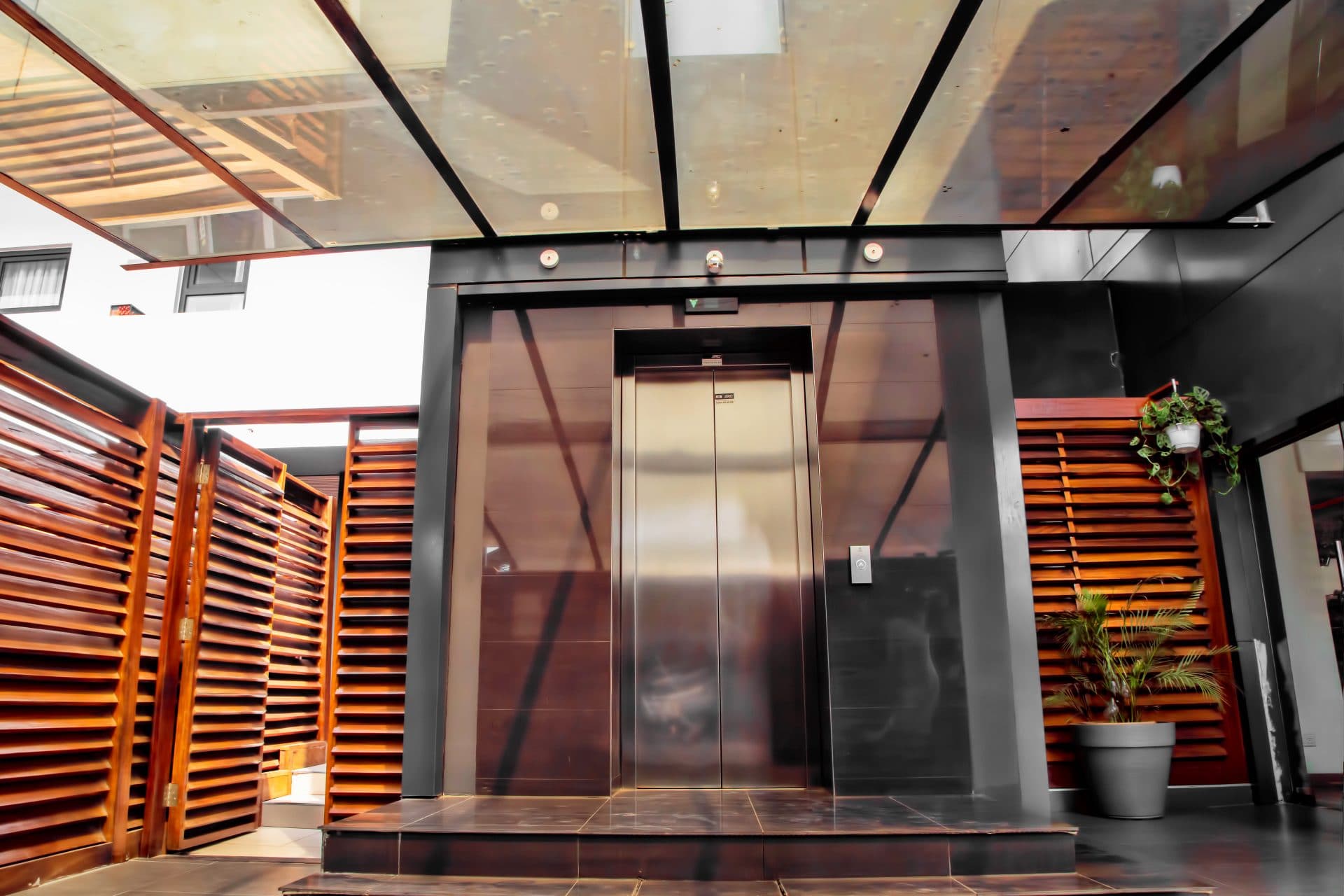 Our 420th elevator!
We signed our 420th elevator supply and installation contract.
2017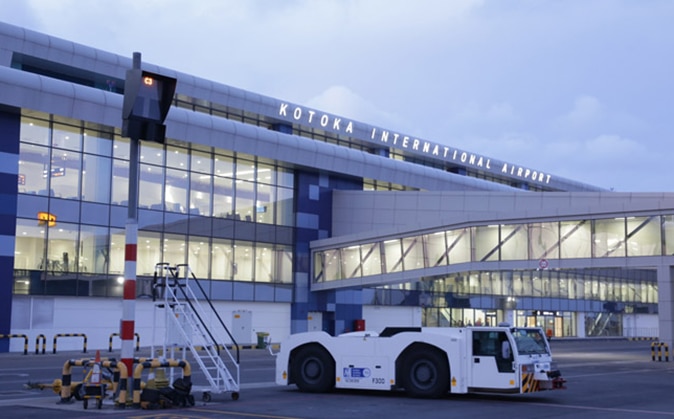 Kotoka International Airport, Ghana - T3 Terminal
Kotoka International Airport, Ghana T3 Terminal Baggage Systems and Passenger Boarding Bridges, were installed by us!
2018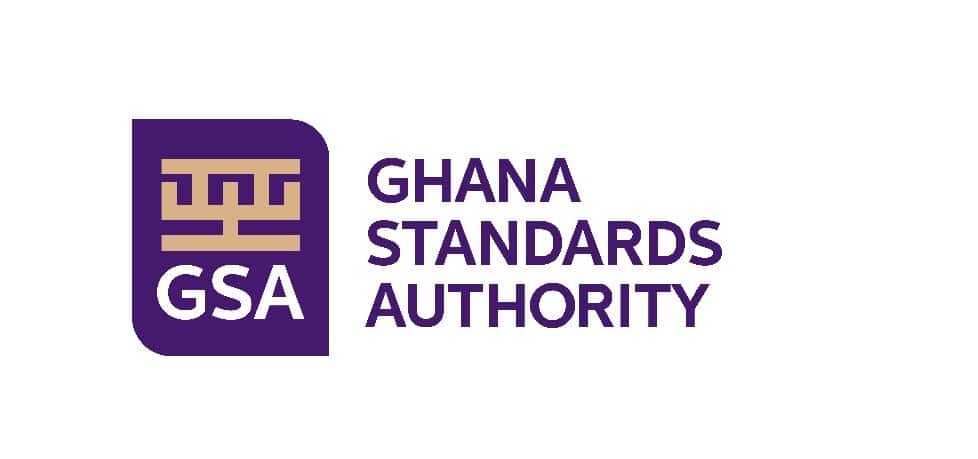 We are GSA Certified!
We're certified by Ghana Standard Authority.
Our elevators are inspected and approved by Ghana Standard Authority.
2019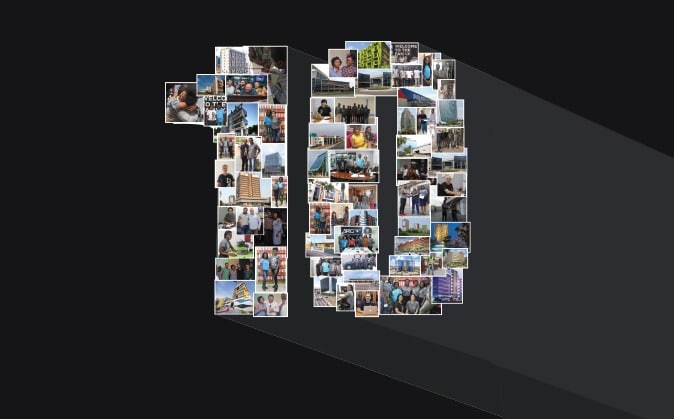 10 years!
ARG¹ going 10 years strong with trust and support of partners and stakeholders.
Also, awarded The Bank of Ghana – Cedi House Project which is one of the oldest high-rise buildings in the country (14-storey) housing The Bank of Ghana and the Ghana Stock Exchange.
2020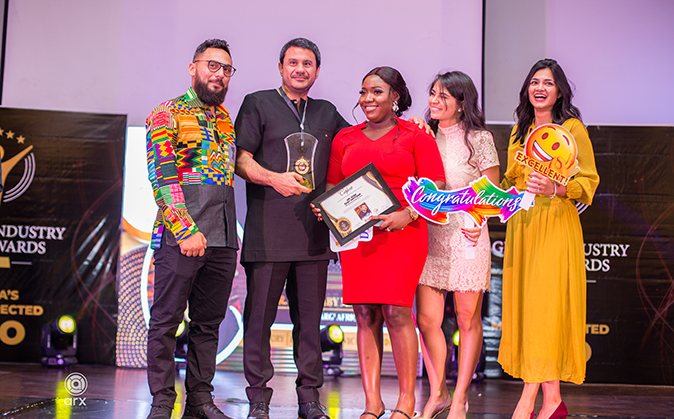 "Most Respect CEO in the Elevator Industry in Ghana" Award
Our CEO, Mr. Roni Gaby Mattouk, won the award for "The Most Respect CEO in the Elevator Industry in Ghana", at the Ghana Industry CEO Awards that took place at Kempinski Hotel.
2021
WE ARE GHANAIAN-OWNED & PROUD OF IT
We were founded in Ghana, grew in Ghana, and prospered in Ghana We support Ghana and West Africa in all we do.
ARG¹ has successfully completed projects throughout West Africa. Our success roots from truly understanding our clients and their requirements, no matter where their projects are located. With our international reach, we provide comprehensive geographic coverage through- out the region.
We understand the importance of collaborating with various local regulatory authorities. In this way, we ensure the best result for our clients. Our proven track record in cross-border business, means we are able to manage projects efficiently and on time.
Head offices
Support outreach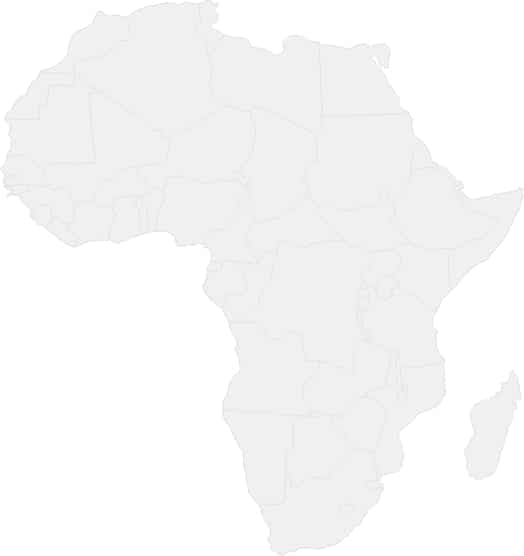 WHY CLIENTS CHOOSE ARG¹

CLEAR EXPECTATIONS
Before we engage in a project, we carefully analyse the scope, complexity, and risk, and establish clear expectations by all parties. In this way, clients know what to expect and when to expect it, and will gain a general overview of our operational methods.

REPUTABLE BRANDS
Since we started our business, we have always aligned ourselves with reputable manufacturers of globally recognized brands. We primarily source our products from Germany, knowing that the equipment and parts are precision-made and reliable.

SPECIALIST ENGINEERS
Products supplied by us are highly complex. To ensure that our clients' investments are protected, we employ specialist engineers who use their knowledge and expertise to deliver total satisfaction. We possess outstanding technical capabilities that enable us to design solutions and solve problems

HIGH STANDARDS
Every project is continuously monitored from start to finish by our Quality Control Team. The products and services we supply are crucial to our clients operations, so at all times we strive to perform to the highest standards of efficiency and reliability.

24/7 HELP DESK
Our services are geared towards ensuring that our installations perform to their best. To that end, we operate a 24-hour help desk to assist clients, and to action technical assistance when required.