ESCALATORS
& MOVING WALKWAYS
Whether you are planning a shopping mall, equipping a multi-functional congress center or exploring new directions in airport design, ARG¹ escalators keep people moving in virtually all areas of public life.
WE OFFER
ENDURANCE
DEPENDABILITY
DESIGN
ERGONOMICS
ENERGY SAVING SYSTEMS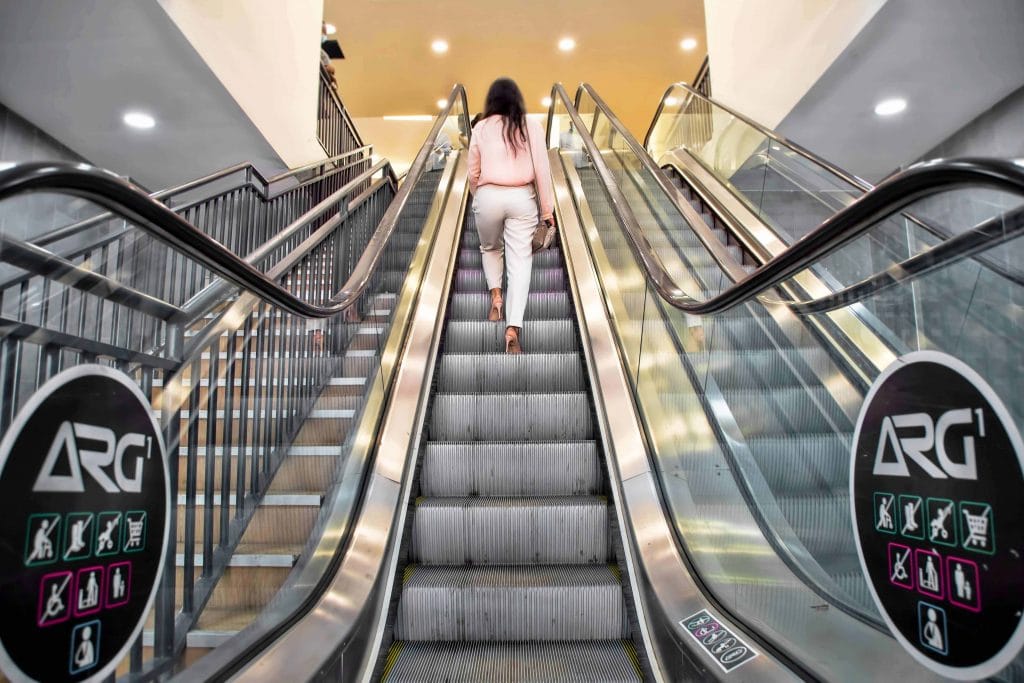 WE DELIVER
State of the art technology
Durability and Reliability
Excellent opportunities for eye catching advertising
Handling high traffic and heavy loads
High level of user safety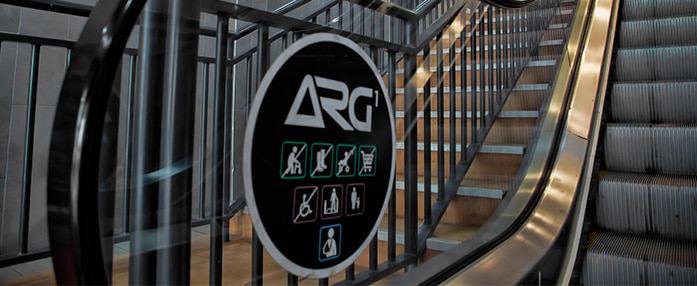 When you need to move many people from one level to another, safely and quickly; escalators are the ideal solution. At ARG¹, we offer people the best transportation systems that can be adapted to the specific architectural arrangement of any business center or public space – whether in a shopping mall, a multi- plex cinema, museum, store, office complex or public transport facility such as a train station or airport.