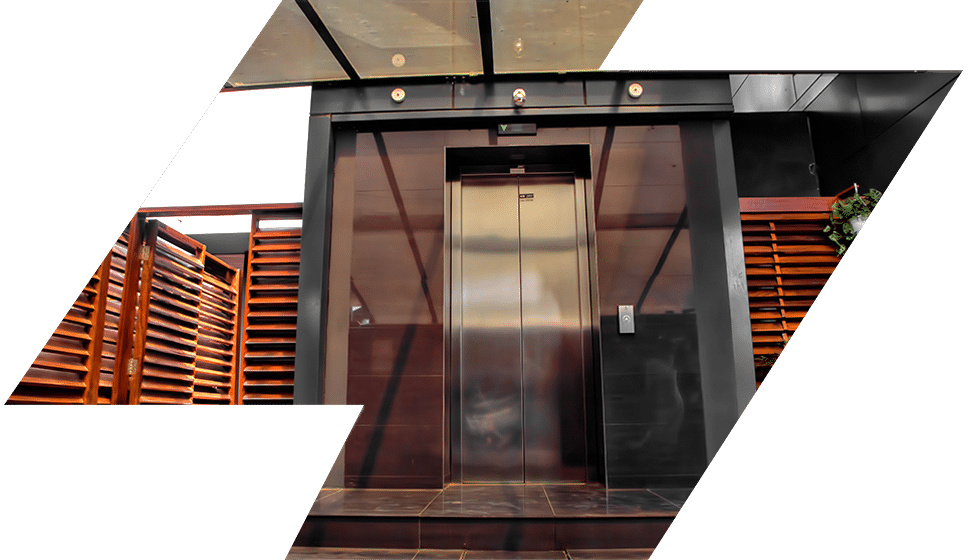 WHAT WE DO
We are moved by what moves people. By what moves the world. In ever-growing cities. We provide better access. And new ways to travel longer distances.
VALUE
ENGINEERING
HUMAN TRAFFIC ANALYSIS
DESIGN
INSTALLATION
COMMISSIONING
MAINTENANCE
MODERNIZATION
HIGH TECHNOLOGY EQUIPMENT
24/7 AFTER SALES AND TECHNICAL SUPPORT
OUR SERVICES
We have enormous experience across the entire range of elevators and escalators.
We provide consultation services and expertise to boost design and deliver perfect output.
Our process starts with understanding clients' needs, planning, selecting design and manufacturing, to installing and commissioning through. We also offer 24/7 maintenance and modern programming service.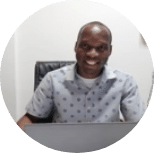 MR. MAURICE AVICOR
FACILITIES MANAGER – TULLOW OIL HEAD OFFICE
ARG¹ services have been good. They're very responsive and provide value for money with high quality service.

MODERNIZATION
Modernization of existing Vertical Transportation Equipment is available upon request increasing safety and ensuring proper functioning of installed equipment. Total replacement with a high tech new equipment is also an option for fully worn and unsafe systems.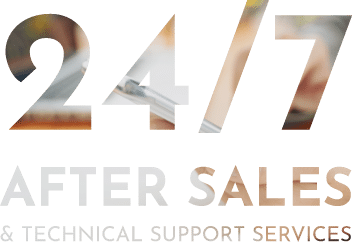 Our hotline is managed by
experienced technical staff who
offers the first line of support
Many of the installations we have undertaken operate 24 hours a day. So, it makes sense that our support team is always available.
After-sales support is paramount. Our services are geared towards ensuring that our installations perform to their best. We place great emphasis on after-sales service, because we know that it will ensure customer satisfaction, engender loyalty, and generate repeat business.