Our Job is to make your life easier. We make sure everything is in place, for a smooth and trouble-free elevator installation process. And we ensure your project is on schedule and on budget, with no hidden fees.
Getting everything done on time and on budget relies on rock-solid preparation. Proper planning helps us make sure we can do our work as efficiently, safely, and cost-effectively as possible to keep your project on the fast track to success.
WE OFFER
HIGH-RISE
OFFICE BLOCK
APARTMENT
COMPLEX
SHOPPING
MALLS
RESORTS
AND HOTELS
HOSPITALS
UNIVERSITIES
SCHOOLS
OR COLLEGES
AIRPORT
STATIONS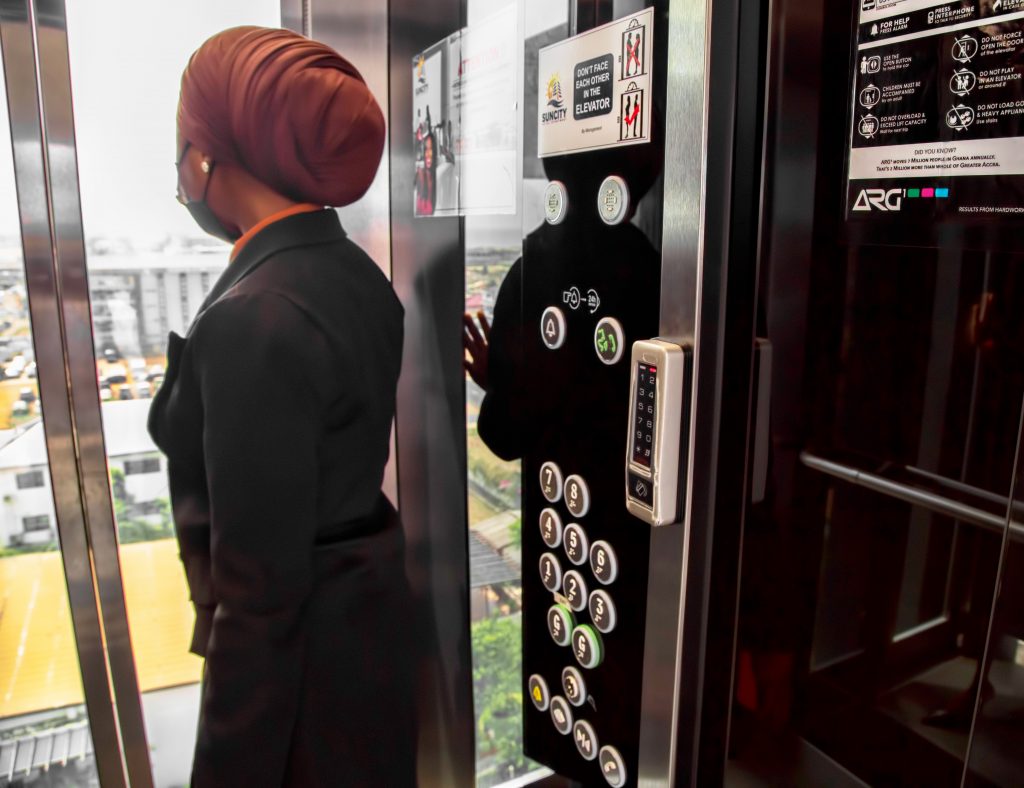 We Deliver
Optimized
transportation capacity
Safety based on the latest
European standards
Maximization of space availability
Sustainable Energy Systems
Endurance, stability,
robustness & functionality
Versatile design to suit
building character
Human traffic analysis (HTA)
Our design engineering team will work with you to devise the ultimate solution for your specific needs.
HYDRAULIC PLATFORMS
Used for lifting goods/persons for practical heights, hydraulic platforms have many diverse industrial uses. As fixed-position elevators, they can raise materials to working level in many industrial processes, adjust loading pier to different truck heights, or span minor differences in floor levels transited by fork lifts.
CAR LIFTS
The solution for the transportation of vehicles and their occupants, car lifts are designed to withstand great loads. Suitable for houses or apartment buildings with parking garages in which it is not possible to build access ramps or as a replacement for an existing car lift.
HOSPITAL LIFTS
Medical facility offers many challenges, hospital lifts are designed to provide safe, convenient transportation for people and materials. Available on demand feature ensures efficient operation to meet every need, from transporting patients in beds and those accompanying them to moving medical equipment rapidly and smoothly.